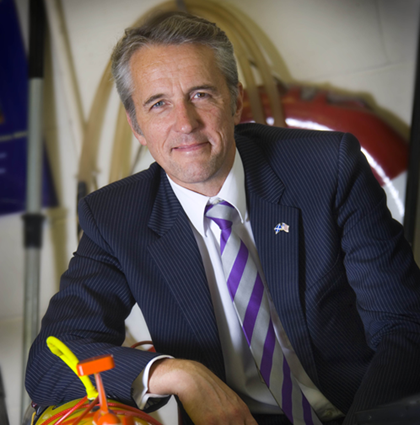 Reporter: David Michael Lane Professor and Founding Director in the Edinburgh Centre for Robotics
Topic: Delivering Transformational Innovation from Robotics and Artificial Intelligence Engineering
Time: March 10, 2018. 9:30 a.m.
Venue: the Academic Hall, Building R, Shenyang Institute of Automation (Nanta Campus)
Abstract: Worldwide attention is focusing on robotics, autonomy and AI as the next technological wave to increase national productivity and competitiveness across a full range of sectors. The talk will describe some of the advances underway in research and innovation from the Edinburgh Centre for Robotics, and the cross sector applications including the newly created ORCA Hub - Offshore Robotics for Certification of Assets, and competition podium success in the 2017 Amazon Alexa Challenge.
Welcome to attend!